And here's....Tracy! After yesterday's Keychains from Fabric Scraps tutorial, Tracy has come back today to show us how to make some super cute rings using buttons and wire. Oh yeah, I'll let you in on a little secret, but you have to get to the bottom of this post first. On your mark, get ready, set....Go!
---
Tracy from

Tracyville

back with another recycled tutorial because recycling is my middle name. This one shows you how to make a ring from a button. Enjoy!
MATERIALS
. craft wire
. jewelry pliers
. wire cutter (or junky scissors)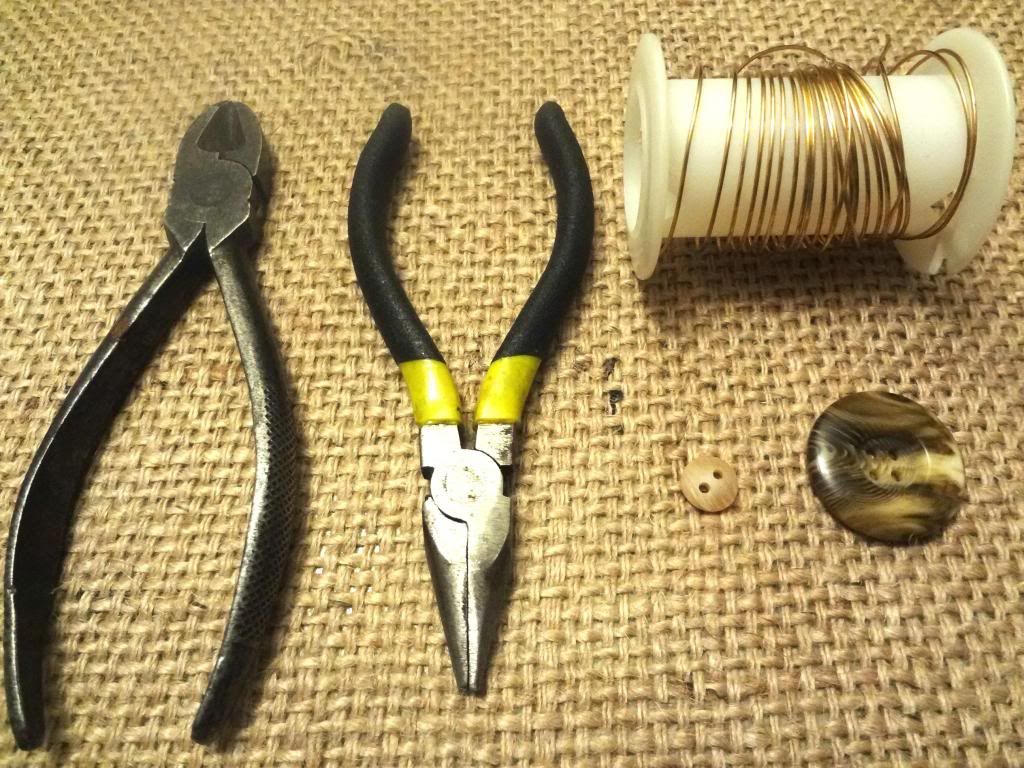 DIRECTIONS
Cut a piece of wire so that it'll wrap around your finger 3 times. Mine measures 11".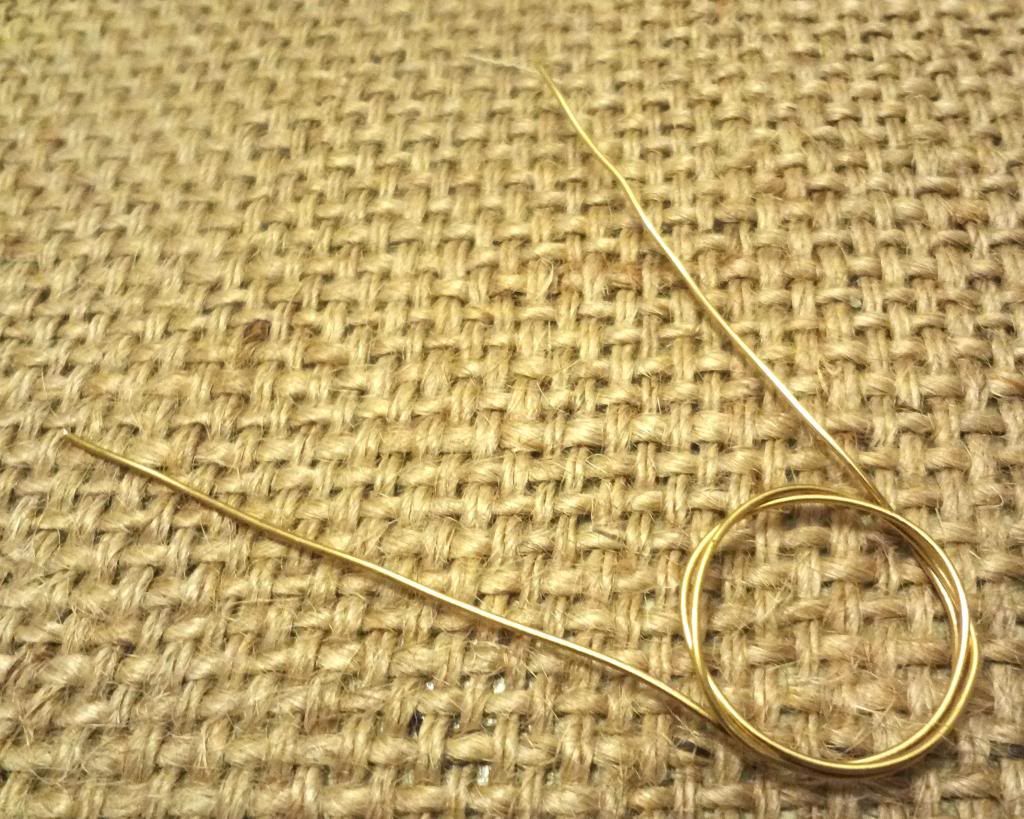 Carefully wrap the wire around the finger you'll wear the ring on.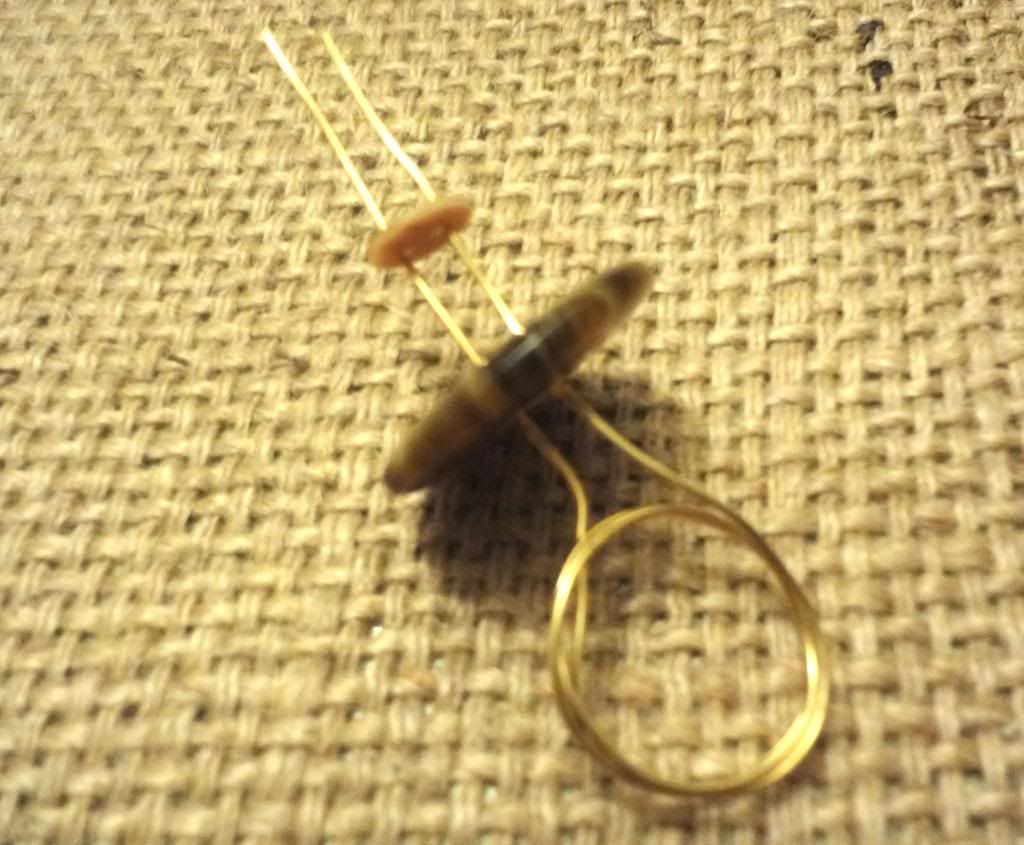 As you do so, you should have even prongs sticking up on either side of the ring.
Add your button(s) over the prongs. I used 2 buttons. Bend the prongs over the buttons.
Using the jewelry pliers carefully pull the wire prongs through the center of the ring and wrap each prong around each side of the ring taughtly, until each prong has been completely wrapped around each side.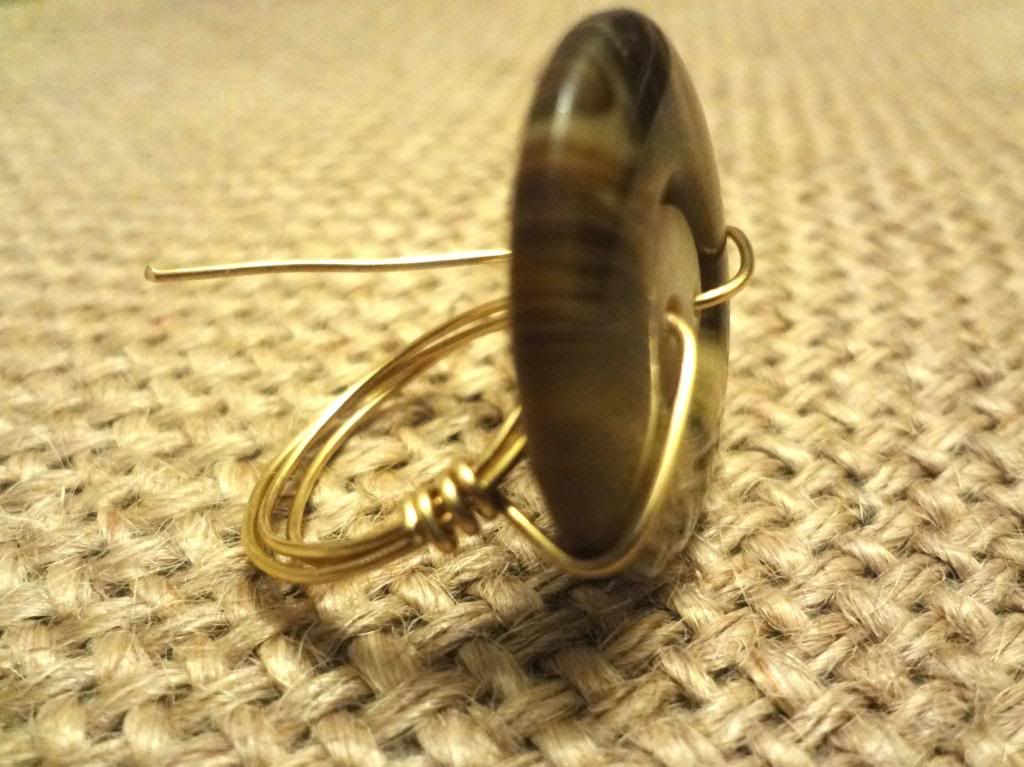 That's it! Your ring is now ready for wearing. Yay!
NOTE
: Be mindful of how tight you're wrapping the prongs around sides because it's easy to change the size of the ring as you do this (making it smaller).
Thanks again Libby and feel free to share my tutorials everybody. Just please link back to
my blog
and give me full credit. Thanks! :)
---
Wanna pin this project? Go right ahead from
this link here
. Check back later today to see my darling teacup that I received while participating in the Teacup Exchange hosted by Stephanie of
The Enchanting Rose
.
Oh, and I guess you're wondering about the surprise I mentioned. Well, Tracy has graciously offered to take another week of blogging off my hands. Say what??? Yes, that's right. So I will push my posts right on over to the next week and while she's busy letting you into her crafty world, just know that I'll be equally busy preparing some new material for you when I return. If you've been snooping, you'll notice I've been making some little changes on my blog. More on that later. Thanks again for supporting these wonderful guest bloggers.
Peace and Love,