How Does Your Gardenia Grow?
This is a Sponsored post written by me on behalf of Miracle-Gro for SocialSpark. All opinions are 100% mine.
After my father passed, one of my doctors and his wife gave my mom and me each a gardenia plant. The doctor's wife said that she chose this tree for us because of the white blooms. Each bloom is to remind us of our loved one. I absolutely love gardenias and am super excited to have one of my own.
It took a bit of thought to figure out where I would place this special plant, but finally I decided to place it on the perimeter of my yard, amongst the pines and mimosas so it can get the amount of sunlight it needs and a little bit of shade.
One of the keys to successfully repotting any plant is to make sure to maintain moisture. Without it, the plants will surely die.
Here are my steps for planting a gardenia plant: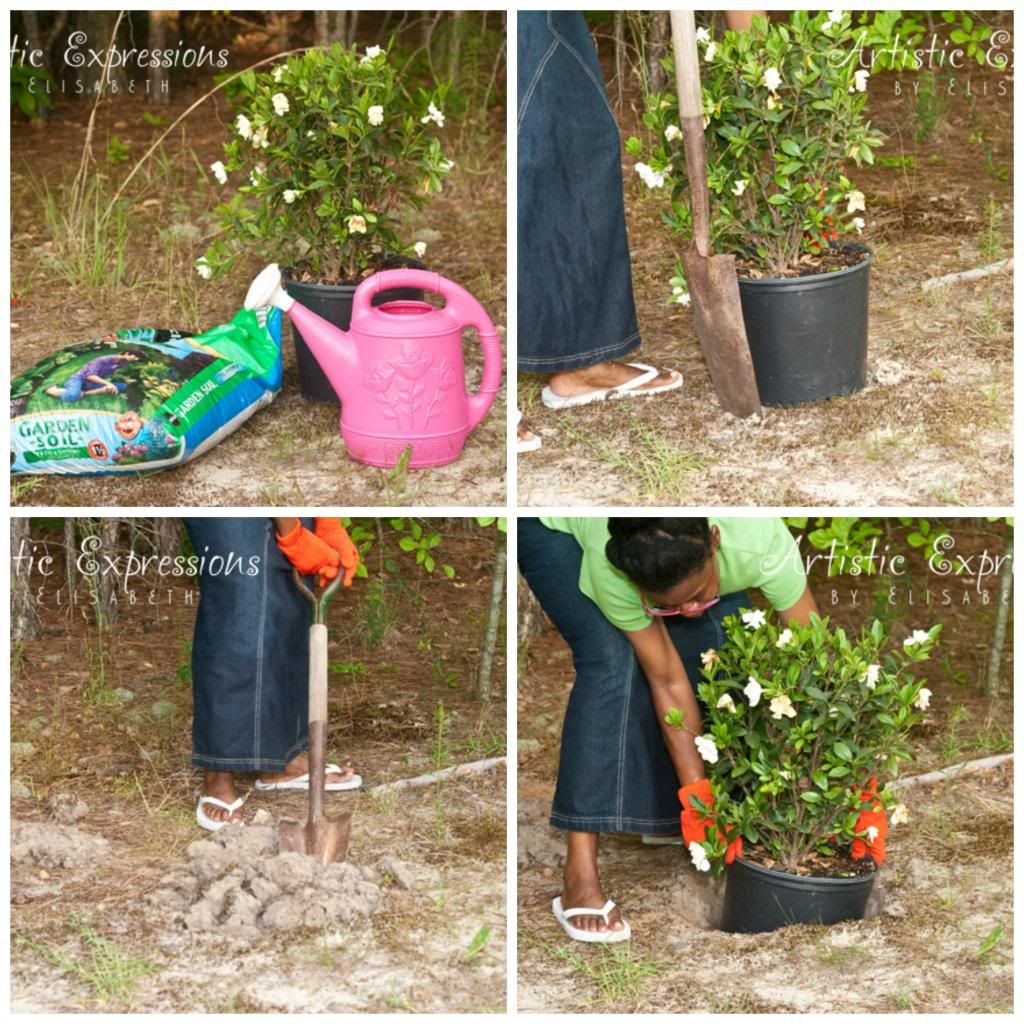 Gather supplies, dig a hole according to the plant label and make sure it's deep enough to contain your plant.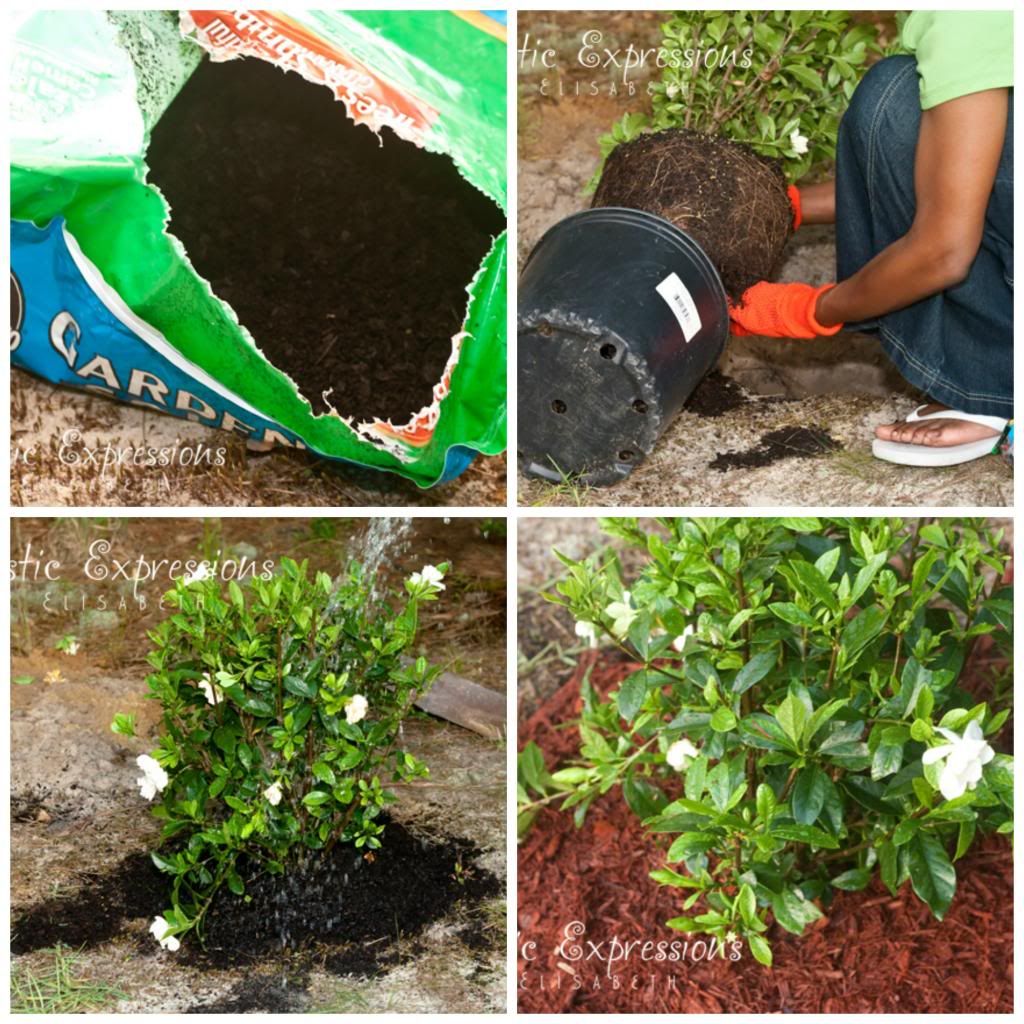 Add Miracle-Gro garden soil in the hole, gently tap the plant bucket to release the plant without harming the roots, plant and water the gardenia, and finally add mulch to help further contain the moisture (optional).
Miracle-Gro offers several options depending on your gardening needs. Shake'n Feed All Purpose Plant Food and Moisture Control Potting Mix are useful for container gardening. For in-ground projects, LiquaFeed All Purpose Plant Food Advance Starter Kit is a wonderful option.
Have you planned any upcoming gardening projects? I'd love it if you would list your project in the comment section below.
Need some ideas? Check out this Miracle-Gro Project Video.
Additional ideas can be found on the Miracle-Gro Pinterest Page. On this page, you'll find lots of fun garden projects like vegetable gardening ideas and gardening ideas for the seasons. Once you've created your project, please consider linking up your project on The Gro Project located on Facebook. There you'll be able to share and see what other gardeners have shared. Loads of fun!