Monday's Feature: One Brown Crafter
ABOUT ONE BROWN CRAFTER


One Brown Crafter

is a blog that was created 22 months ago by illustrator, recycling crafter, and DIY expert Tracy Viverretta, to give voice to culturally diverse artists and crafters by showcasing their work. OBC was also created to share art related resources and information, establish a positive, uplifting, creative community and to celebrate cultural diversity.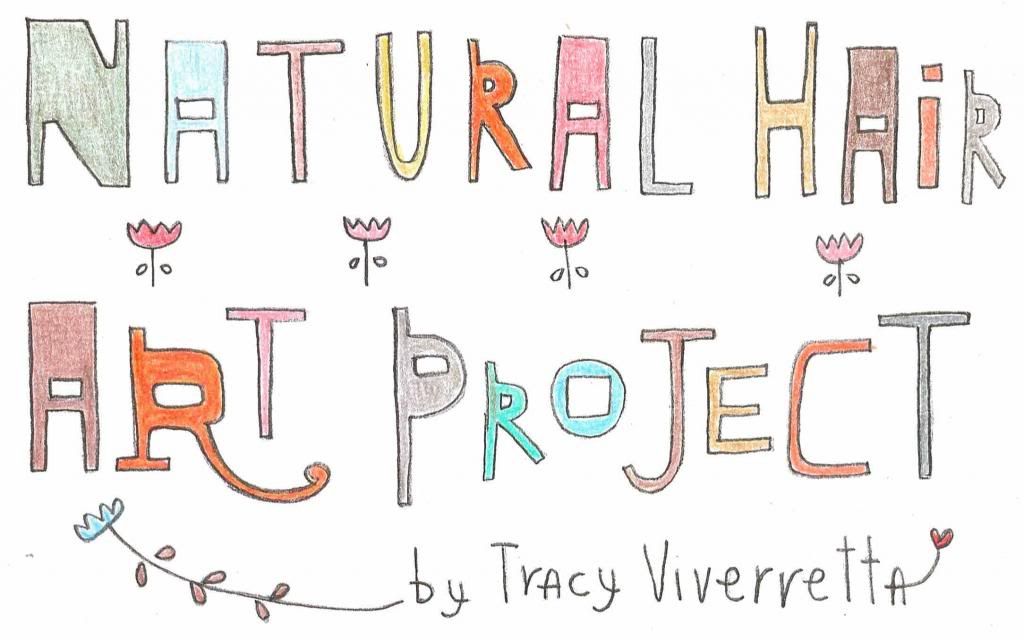 ABOUT THE "NATURAL HAIR ART PROJECT"
Spawned by a love of natural hair, Tracy created the "

Natural Hair Art Project

", which is a reflection of that love. So every Friday for 52 Fridays in 2013, she shows a new piece of artwork that could be an illustration, collage, textile painting, embroidery, hand lettering, plush doll or any number of crafty projects - all related to natural hair. Most of the NHAP pieces are available for purchase in the One Brown Crafter

shop

. Tune in every Friday to see the featured piece of the week.
MULTICULTURAL DOLLS COMING APRIL 2013

Tracy's currently designing a line of multicultural/biracial/ethnic plush dolls. Her goal is to design several different series with different price points in mind so they will be accessible to everyone. Tune into
One
Brown Crafter
or
Tracyville
for upcoming details, photos and updates.
CONTACT INFORMATION


---
Personally, I love Tracy's work. I have a few of her note cards that I can't bear to part with, so in a frame they are going. Don't

you just love that? Be sure to check out her work at any of the venues listed.